This project is born from the common desire of three friends to be around their passions: great wines, good food and the city of Florence.
Enoteca Vigna Nuova, located in the city centre near Vigna Nuova street, is a place where you can have fun in a friendly and simple environment.
We have more than 500 labels of wine, all available by the "glass", and a valued gastronomic choice. We look forward to "building" with you your evening with simplicity and passion.
In our Enoteca you will find the result of a careful and scrupulous research , born in Tuscany and spread throughout the Italian peninsula: the biggest laboratory of biodiversity that we know.
Come and visit us for an aperitif, lunch or dinner!
STAFF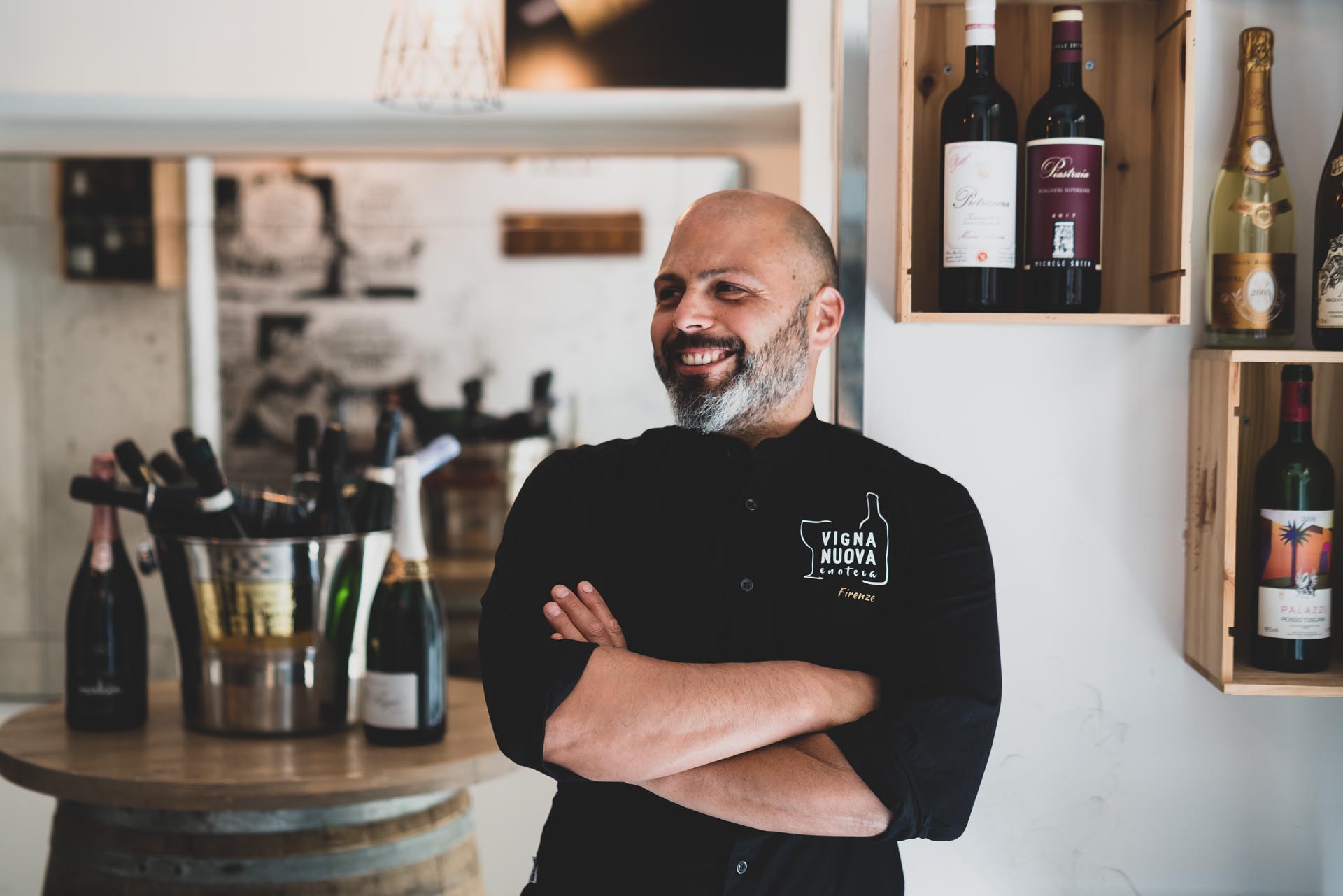 Giacomo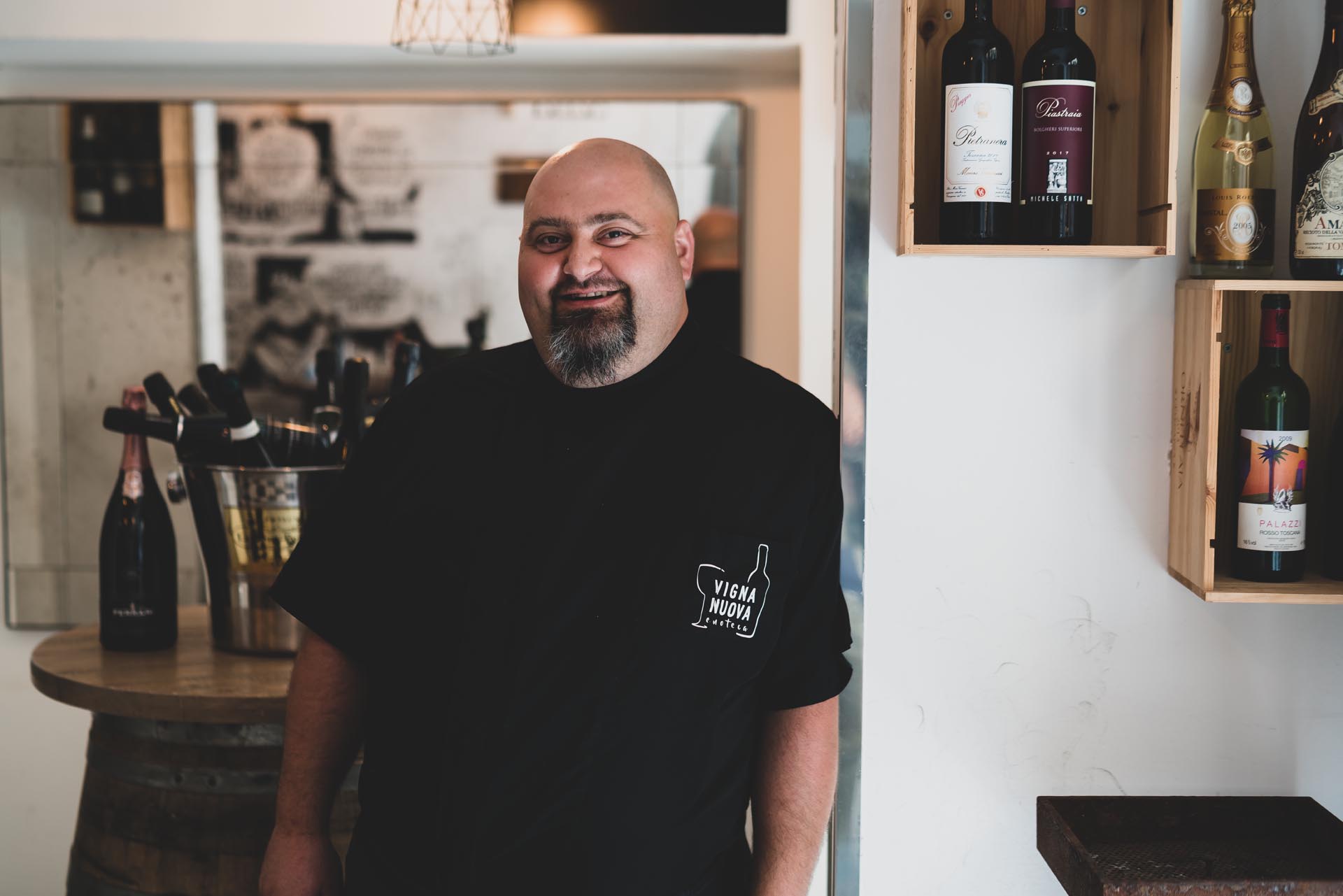 Valentino